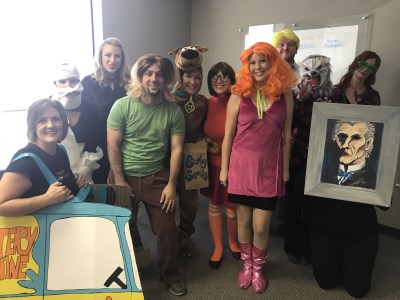 Happy Halloween from At Home In Louisville Real Estate Group!
Our team had a great time last week at our office Chili Cook Off! It was so nice to gather together and enjoy a fun kick off into the fall season! We also enjoyed the annual costume competition at this morning's weekly Keller Williams Realty East Team Meeting. We love getting into the spirit of things and are looking forward to office trick or treat this afternoon!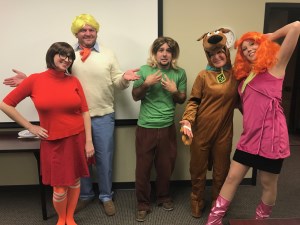 Happy Halloween! May you have a fun and safe experience with family and friends this year. We are looking forward to the remainder of seasonal activities to come! Call 502-371-1173 to speak to a member of At Home In Louisville Real Estate Group or to learn more about homes for sale in Louisville, KY.
...