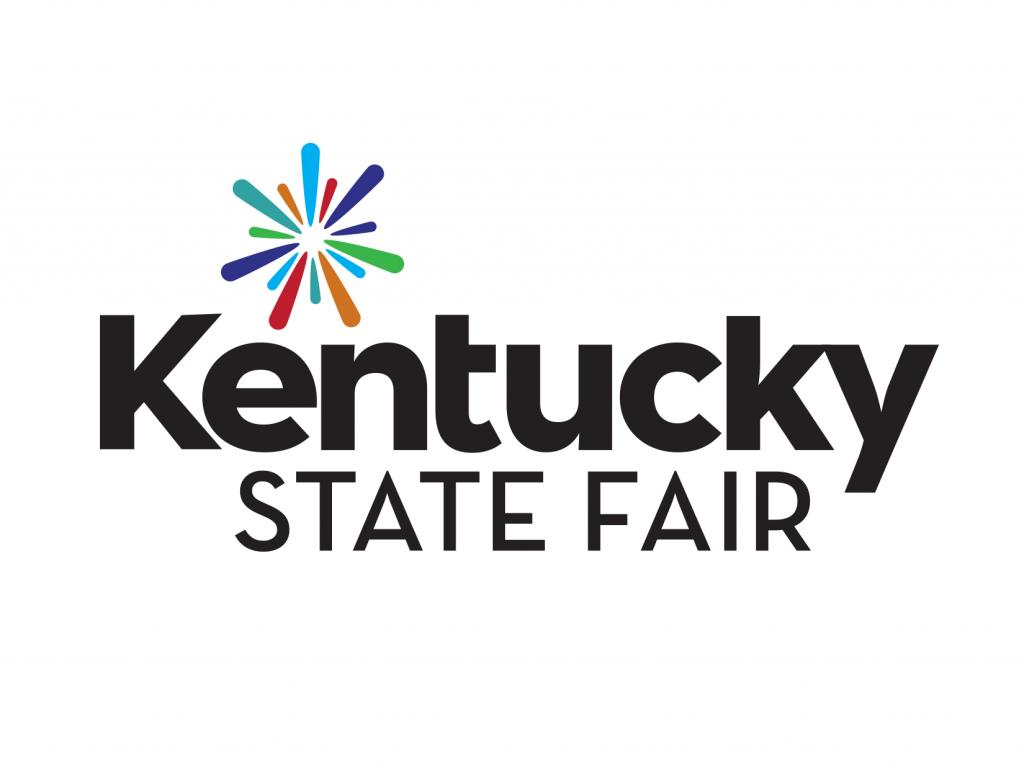 The Kentucky State Fair will be back in Louisville in a few short weeks! This year, the fair will run from August 17th through the 27th. Advanced tickets are available for $7 and advance parking is available for $5 until August 16th. Gates will open at 7 am, exhibit halls will be open from 9 am to 9 pm (10 pm Friday and Saturday), and the fair will close at midnight. As always, the fair includes a free concert every night in addition to three main stage concerts. The lineup for the concerts this year is as follows:
Free Concerts (Concerts begin at 8 pm except Sunday, August 27th at 4 pm):
Thursday, August 17 - "Elvis Extravaganza" Tribute to the King plus Tribute to the Statler Brothers
Friday, August 18 - Ginuwine and Tony! Toni! Toné!
Saturday, August 19 - Blues Traveler with The Social Animals
Sunday, August 20 - Oak Ridge Boys with Alaska & Madi
Monday, August 21 - For King & Country and Zach Williams
Tuesday, August 22 - Happy Together Tour featuring The Turtles, the Cowsills, The Box Tops, Ron Dante from the Archies, Chuck Negron and The Association
Wednesday, August 23 - Whiskey Jam: Chase Bryant with Dylan Scott and special guest Chris Shrader
Thursday, August 24 - Fairenheit 17 with Ben Sollee
Friday, August 25 - Easton Corbin with JD Shelburne
Saturday, August 26 - Theory of a Deadman with Goldy lockS
Sunday, August 27 (4 pm) - Matthew West, Colton Dixon, Hawk Nelson and Sarah Reeves
Main Stage Concerts:
Thursday, August 17 (7 pm) - I Love The 90s Tour featuring Vanilla Ice, Salt N Pepa, Color Me Badd, Coolio, Tone Loc and Young MC
Friday, August 18 (7 pm) - Alabama with special guest Tucker Beathard
Sunday, August 27 (6 pm) - Southern Uprising Tour featuring Travis Tritt, The Charlie Daniels Band, The Marshall Tucker Band and Lee Roy Parnell
For any additional information about the 2017 Kentucky State Fair or to purchase tickets, visit the fair website.
Call 502-371-1173 to learn about other thing to do in Louisville or for any questions about Louisville Real Estate!
...