Havana Rumba Louisville KY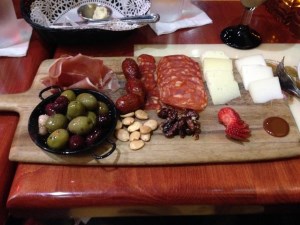 My husband and I enjoyed a night out at Havana Rumba recently. This is a favorite for us when searching for a quality meal with a little variety. Havana Rumba opened in 2004 in the St Matthews area and has been extremely successful. The second location opened in Middletown in 2010. We generally frequent the Middletown location, but have visited both more than once.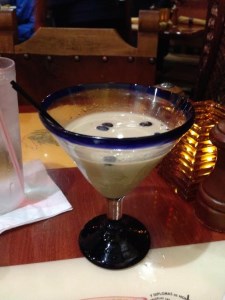 Since we started going to Havana Rumba I have found the meals to be consistently good. We have tried a wide variety of menu items from appetizers, to entrees, to drinks, to desserts. I have never ordered anything bad at this restaurant. Where appetizers are concerned, you really can't go wrong with the empanadas. The Cuban Sampler is a fun way to test out the appetizers. My personal favorite meal is the Fricase de Pollo, which I would describe as a variety of stew with chicken as the protein, potatoes, & a creole style broth. It is truly delicious & comes with rice & plantains (a must at this place).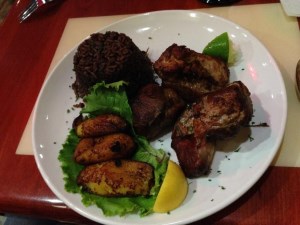 If you're looking for dessert, you simply must try Havana Bananas (reminds me of bananas foster). Be warned...this dessert is huge! On our most recent trip to Havana Rumba we stuck primarily to appetizers & drinks and particularly enjoyed the meat & cheese tray along with a chocolate martini. As I said previously, I've never ordered anything I didn't enjoy at these restaurants. If you haven't been to a Havana Rumba, I highly recommend it. Give us a call today to discuss things to see and do around Louisville or to inquire about Louisville Real Estate
By Lauren Hammond, Marketing Manager