Keller Williams Bold 2015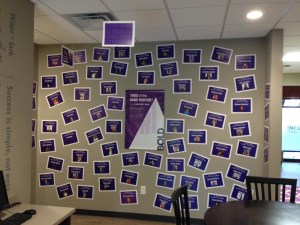 Throughout the month of September, six agents from At Home In Louisville Real Estate Group are joining with over 85 associates from our Keller Williams Realty East office (as well as other KW agents across the region) to participate in BOLD. Bold is just one example of the phenomenal training opportunities available to Keller Williams Real Estate Agents. Keller Williams is well known for providing quality continuing educational opportunities to their agents, and it shows in their transactions! If you have ever worked with a KW agent, we very much hope that you have benefited from this training that encourages positive mindset, a drive to succeed, and strategic thinking.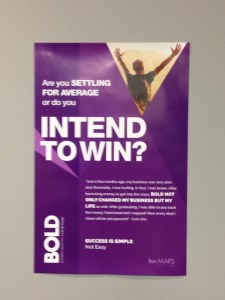 BOLD seminars take place one day a week for seven weeks from 8:30-3:30pm each day. Throughout the course, agents work with a coach and within small groups to form skills and habits to build a successful future for themselves and to become an even greater asset to their clients. We are so proud of our team of Realtors in Louisville KY and our office for their enthusiastic support of this event. Our team always seeks provide the best possible service and support to our clients and continuing to stay motivated & educated is part of how we achieve this. Congrats to our teammates. Be BOLD!