Keller Williams Family Reunion- Orlando, Florida
Keller Williams Family Reunion 2012 Has Arrived!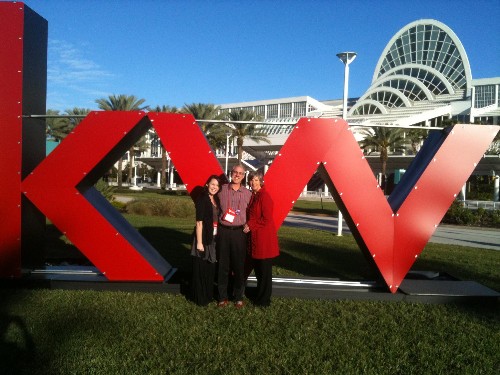 This week five members of The Lynn Thomas Team traveled to sunny Orlando, Florida for the Keller Williams Family Reunion 2012. Family Reunion gives Keller Williams realtors and administrators from around the country a chance to come together each year. Family Reunion provides a multitude of opportunities for continuing education, colleague support, and business growth. It is our hope that participation in this year's Family Reunion will deepen our team's knowledge, strengthen our presence in the Louisville Real Estate market, and most importantly help us to serve our clients better. What a great way to kick of 2012!