Memorial Day Louisville, Kentucky 2012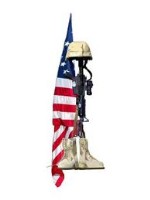 Happy Memorial Day 2012! Its hard to believe that May is already drawing to a close. Schools are letting out for the summer and the rising temperatures and sunny days have most Louisvillians dreaming of barbeques, pool parties, and summer vacations. What better way to remember our fallen heroes than to spend some relaxing quality time with family and give thanks for our blessings.
Louisville residents have many choices of activities during the Memorial Day Holiday weekend. This Friday the 25th is the monthly F.A.T. Friday Trolley Hop for shopping, entertainment, and food. On Saturday afternoon, you can journey down to River Road for the Kentucky Reggae Festival with live music, vendor market, and jamaican cuisine!
Abbey Road on the River, the world's largest Beatles inspired music festival will be landing in Louisville Kentucky again this year and performances can be seen in various downtown venues this Thursday May 24th-Monday May 28th. Nickelback will also be performing at the Yum Center on Saturday evening and there is a Saturday evening Louisville Bats homegame at Slugger Field. Physical fitness enthusiasts will enjoy gathering downtown at Waterfront Park at 8:30am on Memorial Day Monday for the Annual Mayor's Hike, Bike, & Paddle. Whether you choose to get involved in one of the many public celebrations or spend a quiet day with family at home, we wish you a wonderful and restful Memorial Day weekend!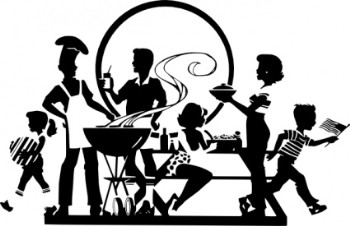 For more information, contact Louisville Homes