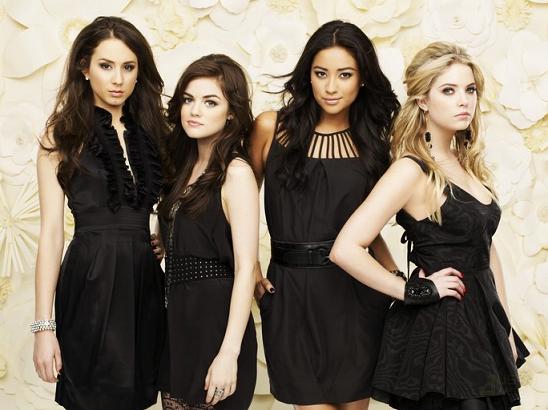 Our son Justin is on the set of Pretty little Liars. He totally fits with their look.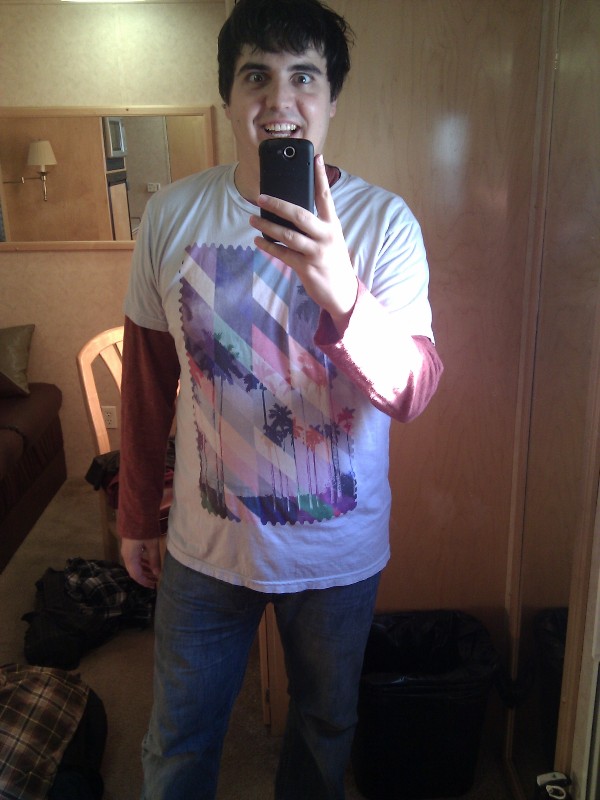 He is an actor on one of the upcomming episodes, so in his excitement he went through the trailer and took some pictures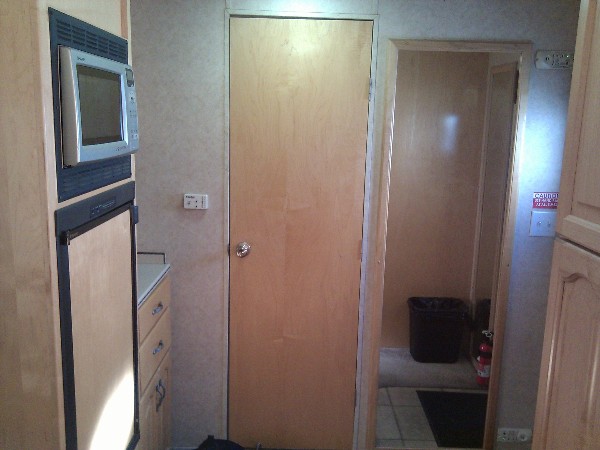 This isn't the half of it.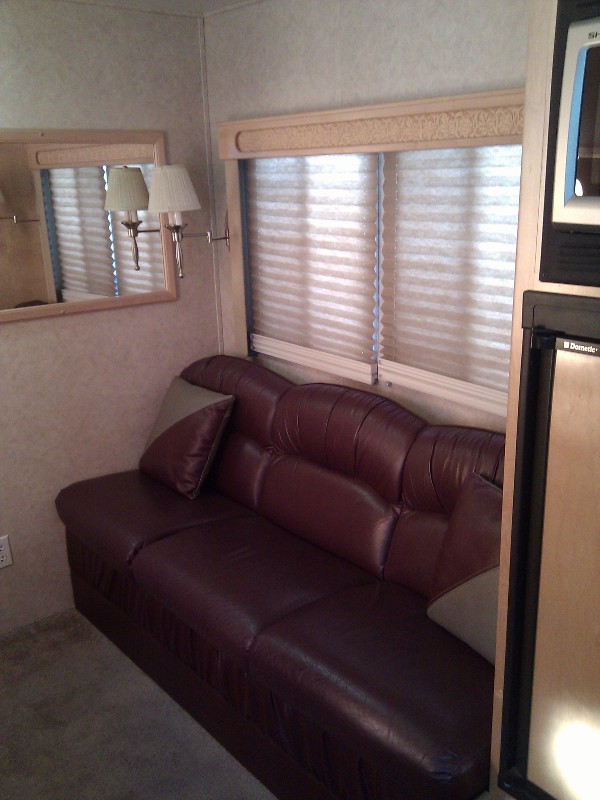 The leather looks good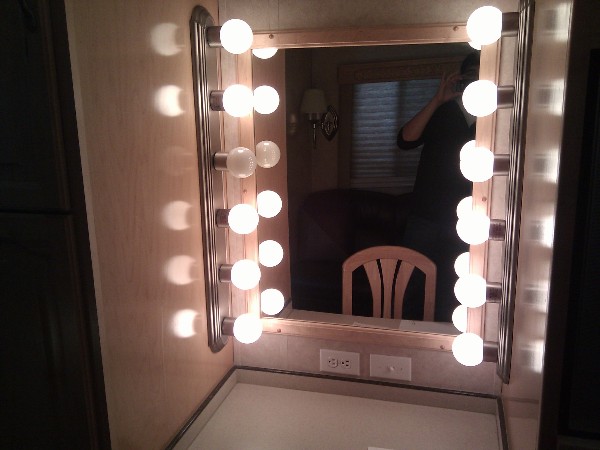 This is where you make sure you look good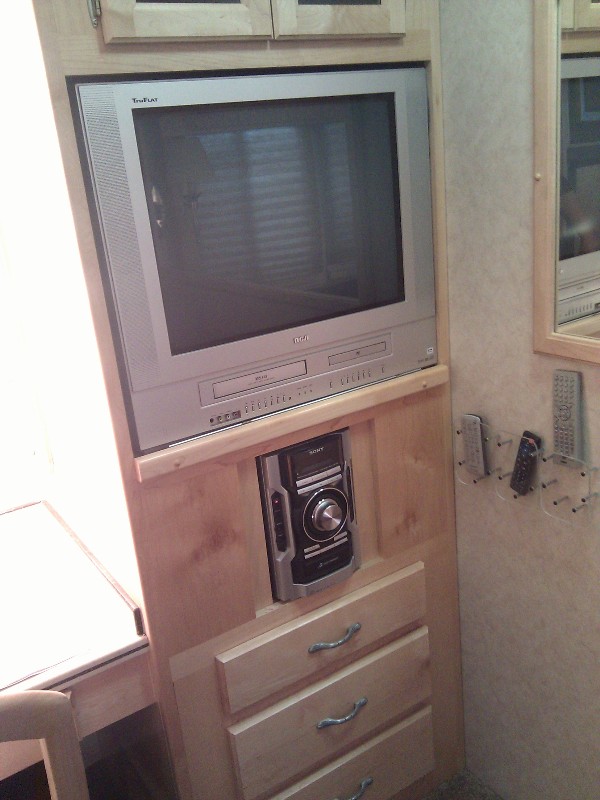 Of course the dining facilities can not be matched. I am so proud of him.
...