Are you considering a new construction home? Are you willing to wait six months for construction completion? Are you aware of the high costs associated with home upgrades? While building a new home can have great appeal, many buyers are caught unaware by sudden cost increases.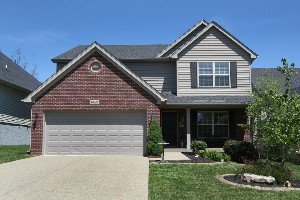 8801 Eli Drive, Louisville, KY 40291 combines the crisp modern design of newer construction with a multitude of upgrades inside. When constructing a new home, buyers typically purchase a base home construction package and then have the ability to upgrade flooring, lighting, fencing, and decorative finishes. When its possible to find a newer home that already contains these upgrades, the savings can be astonishing!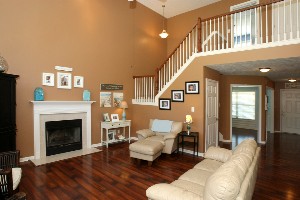 8801 Eli Drive, Louisville, KY 40291 easily contains over $15,000 in upgrades including an already fully fenced back yard, sparkling high end flooring, attractive lighting additions, as well as window treatments and decorative molding throughout! Priced at only $93 a square foot, this home is truly your best buy in the fast growing Cedar Glen subdivision.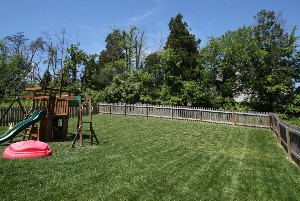 Homebuyers desiring a country setting with easy access to expressways and shopping will quickly fall in love with the large green lots and family friendly lifestyle in Cedar Glen. New residents in Cedar Glen have the wonderful ability to choose a previously constructed home or to consider having a new home built. Why buy new when you can move in now and enjoy all of the upgrades without additional costs? This home is an amazing steal! Don't miss your chance to see it! Give us a call to schedule your showing today!
For more information, contact Homes in Louisville
...