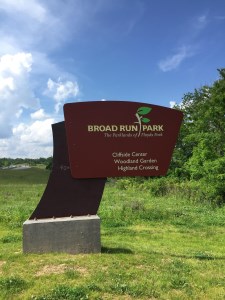 Looking for something new to do in Louisville? Broad Run Park, the fourth and final addition to The Parklands at Floyds Fork project, is now open! Covering 583 acres, Broad Run is sure to be an enjoyable time for all ages. Hiking trails, canoeing access, a playground, and a "sprayground" water zone are some of the features of this new park. If you're looking for a new place to exercise, take a run or a bike ride on the Louisville Loop, spanning 19 miles through all four parts of the Parklands. Picnics areas are available throughout the park, and if you're looking to host an event or a birthday party, reserve the Woodland Pavilion with seating up to 125 people!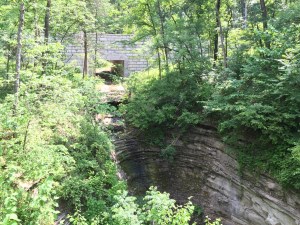 Broad Run Park is open from dawn to dusk seven days a week. Head south on Bardstown Road towards Bullitt County and take a left onto Broad Run Parkway. This road will take you throughout the park and can be taken into Turkey Run Park.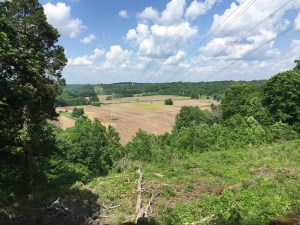 For more information about Broad Run and the other parks in the system, visit The Parklands website. Call 502-371-1173 for more information about the area and homes in Louisville.
...