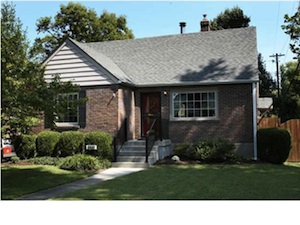 3039 Beaumont Rd Louisville Ky 40205 is an amazing house in the Beaumont neighborhood of Louisville Ky. The directions to this property are to drive down Taylorsville road then turn onto Beaumont Rd. The home sits on the corner of Beaumont and Riddle Rd.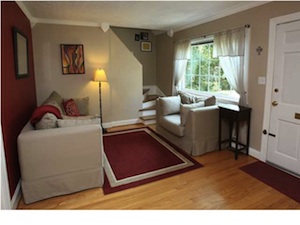 This charming three bedroom one bath home has been completely updated. The red walls and hardwood flooring in the Living Room lends comfort to the open design. The living room is open to the dining room. The dining room has a beautiful view and rich colors. The door in the dining room opens up to a deck in the backyard. The Kitchen is fully updated. There are two bedrooms on the first floor with the Master upstairs. The Master Bedroom is well appointed and makes great use of the space upstairs. The Master includes a decorative fireplace.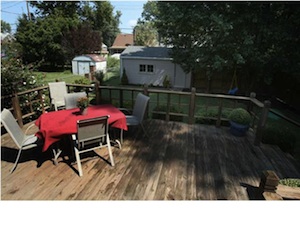 The Bedrooms on the first floor are spacious. The entire home has been updated. The deck going off the back of the house offers a great view of the backyard. The backyard is huge and contains a full fence. There is a one car detached garage that is part of the property. The home is brick an offers a low maintenance exterior.
For more information about this home or other Homes in Beaumont, visit 3039 Beaumont Rd Louisville Ky 40205
...