Open House Saturday April 12th 2014
Open House!
9113 Tiverton Way Louisville KY 40242- MLS #1380105
Saturday April 12th 2014
2:00-4:00pm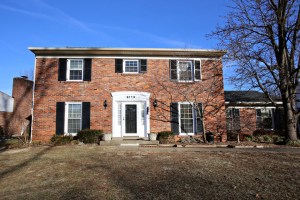 Join At Home In Louisville Real Estate Group this Saturday for an Open House at 9113 Tiverton Way! We would love to meet you and give you a tour of this wonderful 4 Bedroom brick home in Westwood. Beautiful spacious interior in a fantastic location! Call 502-371-1173 for more information about this property or visit Open Houses in Louisville KY to view a comprehensive list of upcoming Open Houses in the Louisville metro area!