Open House Sunday May 18th 2014
Open House!
9113 Tiverton Way Louisville KY 40242- MLS #1380105
Sunday May 18th 2014
2:00-4:00pm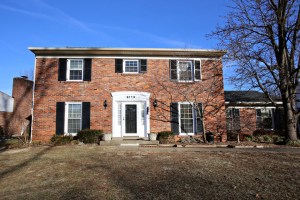 113 Tiverton Way is a beautiful 4 Bedroom brick home in Westwood! The property will be Open this Sunday for viewing and you are invited! Please call 502-371-1173 for additional information about this home and other Open Houses in Louisville KY. We would love to assist you with your home search this spring!