Open Houses in Louisville January 9th & 10th 2016
Open Houses in Louisville KY!
Join our team this Saturday & Sunday for 4 Open Houses! Dorsey Pointe Townhomes will have their Model Home Open from 2-4 on both Saturday & Sunday. There are only six units remaining in this lovely subdivision just off of Shelbyville Rd! 710 Chamberry Dr will be open on Sunday. This property is a wonderful California Ranch in the area of Seneca Park. Finally, 9802 Bay will also be open on Sunday. This is a 4 Bedroom brick home in Old Dorsey Place! Check out these wonderful open houses in Louisville, KY this weekend! Call 502-371-1173 for more information.!
10237 Dorsey Pointe Cir, Louisville, KY 40223 MLS#1433790
Saturday & Sunday January 9th & 10th from 2:00-4:00pm
Directions: Shelbyville Rd to Dorsey Ln to Street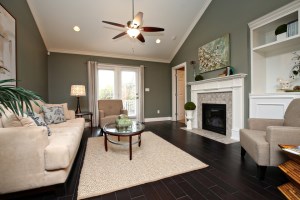 710 Chamberry Dr, Louisville, KY 40207 MLS#1436190
Sunday January 10th from 2:00-4:00pm
Directions: Cannons Ln to Rock Creek Dr to Street or Cannons Ln to Old Cannons Ln to Street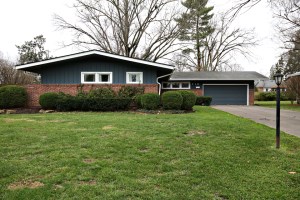 9802 Bay Hill Dr Louisville KY 40223
Sunday January 10th from 2:00-4:00pm
Directions: Shelbyville Rd to Dorsey Way, L on Tamarisk, R on Scioto Dr, R on Bay Hill