Quills Coffee Louisville Ky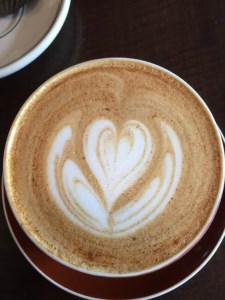 When it comes to coffee everyone knows about Starbucks, but have you ever tried Quills Coffee? Quills is a local coffee shop with three Kentuckiana locations (two in Louisville and one in New Albany). Visitors praise the coffee shop for their drinks, service, and atmosphere, and they have given an average rating of 4.5 out of 5 stars on Yelp. They offer a variety of great coffees, teas, non-coffee drinks, and baked goods, and they even add latte art to your drink!
Quills Coffee was opened in 2007, and their selection of coffee comes from countries all around the world. Last year, they won the title for the America's Best Coffeehouse competition at CoffeeFest Chicago! Quills is open seven days a week and the hours vary by location.
Call 502-371-1173 for more information about things to do in the area or Louisville Real Estate.