Ramiro's Cantina Louisville Ky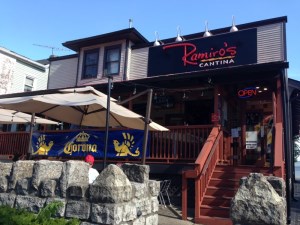 Louisville has plenty of Mexican restaurants to choose from, and Ramiro's Cantina is one that is worth a visit! Located on Frankfort Avenue, Ramiro's is a great place to visit with good food, drinks, and atmosphere. The restaurant has received generally positive reviews and has a 3 out of 5 star rating on Yelp. There is a large selection of food to choose from and they offer lunch, dinner, and Sunday brunch menus. They also have a great selection of margaritas with flavors including lime, banana, raspberry, strawberry, peach, and mango!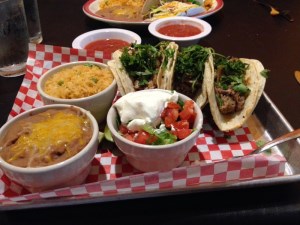 The location of Ramiro's Cantina is great and the restaurant includes a patio and deck that are perfect to enjoy the weather while dining. The restaurant is open seven days a week and the hours are 11am-10pm Sunday through Thursday and 11am-11pm Friday and Saturday. To browse the menu and for all other information about Ramiro's visit their website.
For more information about the Louisville area or to discuss homes in Louisville, call 502-371-1173.