Tips to Sell Your Home In the Fall and Winter Months in Louisville, KY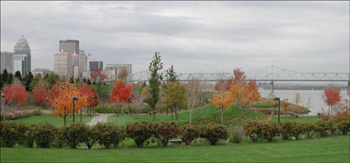 Autumn is here! The Fall and Winter months can really be a great time to sell your Louisville home, however, there are a few things sellers can do to get more showings and sell faster.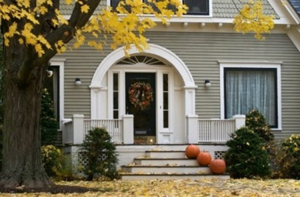 Landscaping needs to look great! It's harder to do during the fall and winter months, but the first impression of your home is a lasting one. And in the fall and winter, having an attractive yard and approach to your home may be the one item that really makes you stand out from the rest. As so many homeowners let their yards go this time of the year, your home will stand out and immediately feel more cared for than most. Flowers are not exactly common this time of year in Louisville KY neighborhoods, however, sellers should do what they can to add a splash of color and life by displaying seasonal plants such as mums to the front porch area. Grass being neatly cut, leaves raked and flower beds freshly mulched make for a great first impression.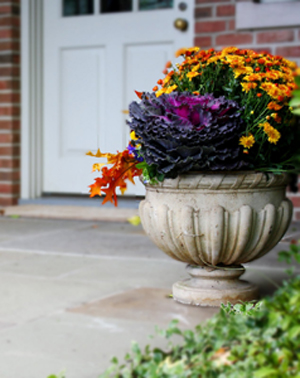 Don't be stingy with the furnace! Buyers looking at your home should be welcomed into a home that isn't cold. This is particularly important for those sellers who have already moved out of there home and have a vacant house on the market. When a buyer views a cold home, they tend to walk through very quickly and as a result, don't take the time necessary to really "see" and appreciate your home. Keep in mind not to keep the home too warm either, as that can make a buyer uncomfortable.
All Lights on, curtains and blinds open! This is equally important year round, but in the fall and winter, homes tend to show more "dark" and can feel smaller and less welcoming if the lighting is too low. Turn on every light in the house (including in closets), and if the home is being shown during the daytime, open blinds and curtains as well. Best of Luck and Happy Holidays!