Valentines Day- February 14th, 2012 in Louisville, KY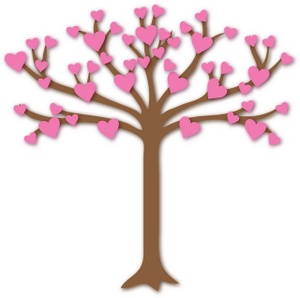 Happy Valentines Day 2012!
Valentines Day is right around the corner and residents of Louisville have many options to celebrate. A multitude of local restaurants are running specials to encourage couples to frequent their establishments. Mitchell's Fish Market is offering a special on their lobster dinner, Ruth's Chris Steak House is running a surf n turf special, and Corbett's is offering a special five course meal to name but a few. Those who would like an extravagant night out can visit the Seelbach Hilton on Tuesday February 14th at 6pm for their Musique Romantique performed by the Louisville Chorus. Tickets are $100 a person and include the performance, a silent auction, dancing, and a catered dinner.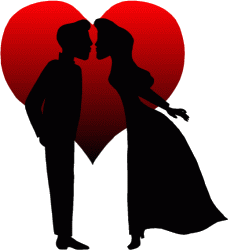 Those who would like a playful Valentines Day celebration can purchase singing Valentines from Pride of Kentucky Chorus. The group delivers fabulous singing Valentines to the home, workplace, or romantic location of choice annually. The Hyatt Regency is hosting a WhoDunnit Murder Mystery Dinner Theatre at 7pm February 14th. Couples frequenting the Bardstown Road area can enjoy some amazing chocolate fondue at Cocos Chocolate Cafe and take in a night of laughs at Comedy Caravan. Here's to you and yours and have a great Valentines 2012.