Louisville Local Area Guide
Louisville combines many of the best qualities of large and small cities to create one of the nation's most appealing cities. In fact, in 2006 a study conducted by two national relocation companies rated Louisville as the nation's best city for relocating families. Their study was based on a number of economic and quality-of-life factors such as commute times, cultural offerings, tax rates, recreational activities, and the quantity of family-friendly events and venues.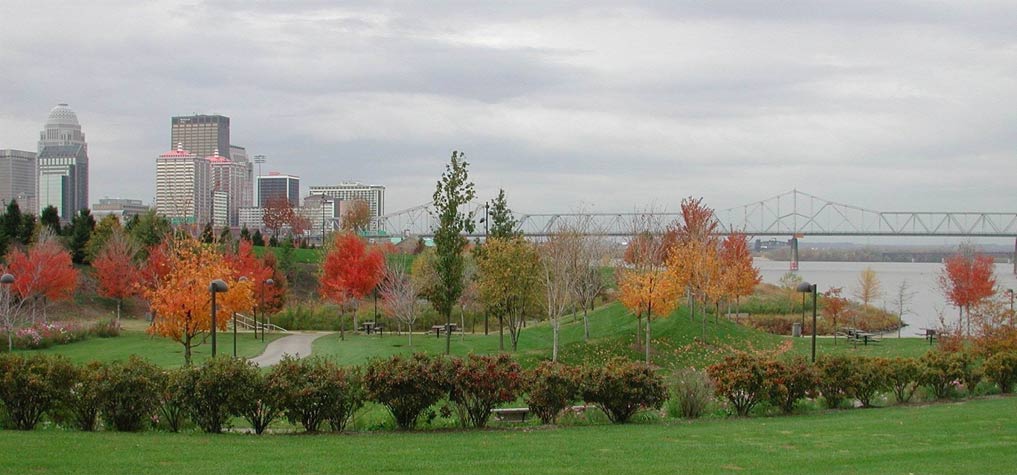 The attractions which visitors perennially love -- The Louisville Waterfront (site photo is of the Waterfront in Fall!), Churchill Downs,Seneca and Cherokee Parks (designed by Frederick Law Olmsted), the Kentucky Center for the Arts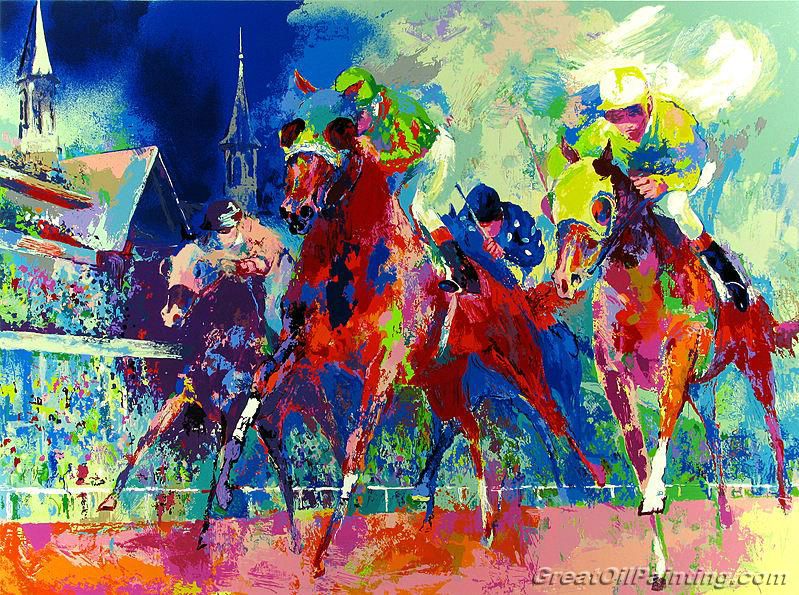 All of these have in recent years been joined by a number of exciting new ventures including Fourth Street Live, the Muhammad Ali Center, and even a nationally recognized Skateboard Park.

Contact us for more information about homes in Louisville or featured events in Louisville, Ky. Let us know if you will be visiting the Louisville Kentucky area and we will be glad to update you on local events.