The Harbor at Harrods Creek Homes for Sale
Below are all of the current The Harbor Homes for Sale. These homes are refreshed everyday by the Louisville MLS. Read More...
We are grateful you have decided to search for homes in this neighborhood at this website. This is the best The Harbor homes and real estate portal. Here you can find every available home for sale in The Harbor. Which means, this is where you can find your home in The Harbor.
As of today there are many homes and properties for sale that are available to search. The number of homes, type, size and even price of homes change everyday. So be sure to continually return to this website to find the latest homes for sale in this neighborhood. If there are no homes displayed below, that simply means there are no current homes for sale in this neighborhood. Homes are forever coming on and going off the real estate market. Returning to this website is a great way to stay on top of what is currently available in this real estate market.
The Harbor at Harrods Creek Neighborhood
If you drive North on the Gene Snyder freeway all the way until it ends, then turn right you will see The Harbour on the left hand side of the road. We invite you to drive out there and see the amazing layout of the subdivisions. There is a clubhouse centrally located with a pool. Also, there are several ponds throughout the subdivision. We think the best part is the marina with boats docked on the property. The Marina has easy access to the Ohio River. The location of this neighborhood is great for access to all the shopping and dining in Crestwood. It's also very convenient to get anywhere you want to go. This is a great subdivision.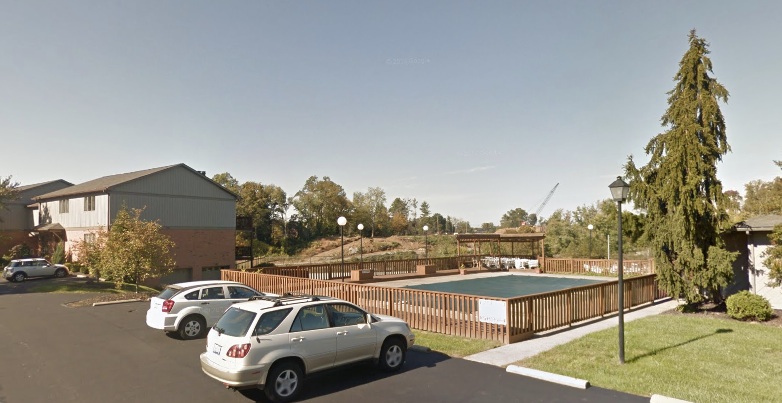 The Harbor is a fantastic neighborhood in Louisville Ky. To learn more about any of The Harbor homes for sale, just click the "Request More Information" button on any property listing page. And, if you haven't already, be sure to search for Louisville Real Estate so that you can receive email alerts whenever new homes for sale in The Harbor neighborhood of Louisville Ky come on the market. For more information about the area The Harbor neighborhood is located in, or general information about Homes in Louisville, please visit The Harbor Homes for Sale.