Meet Erin & Cory Sturgeon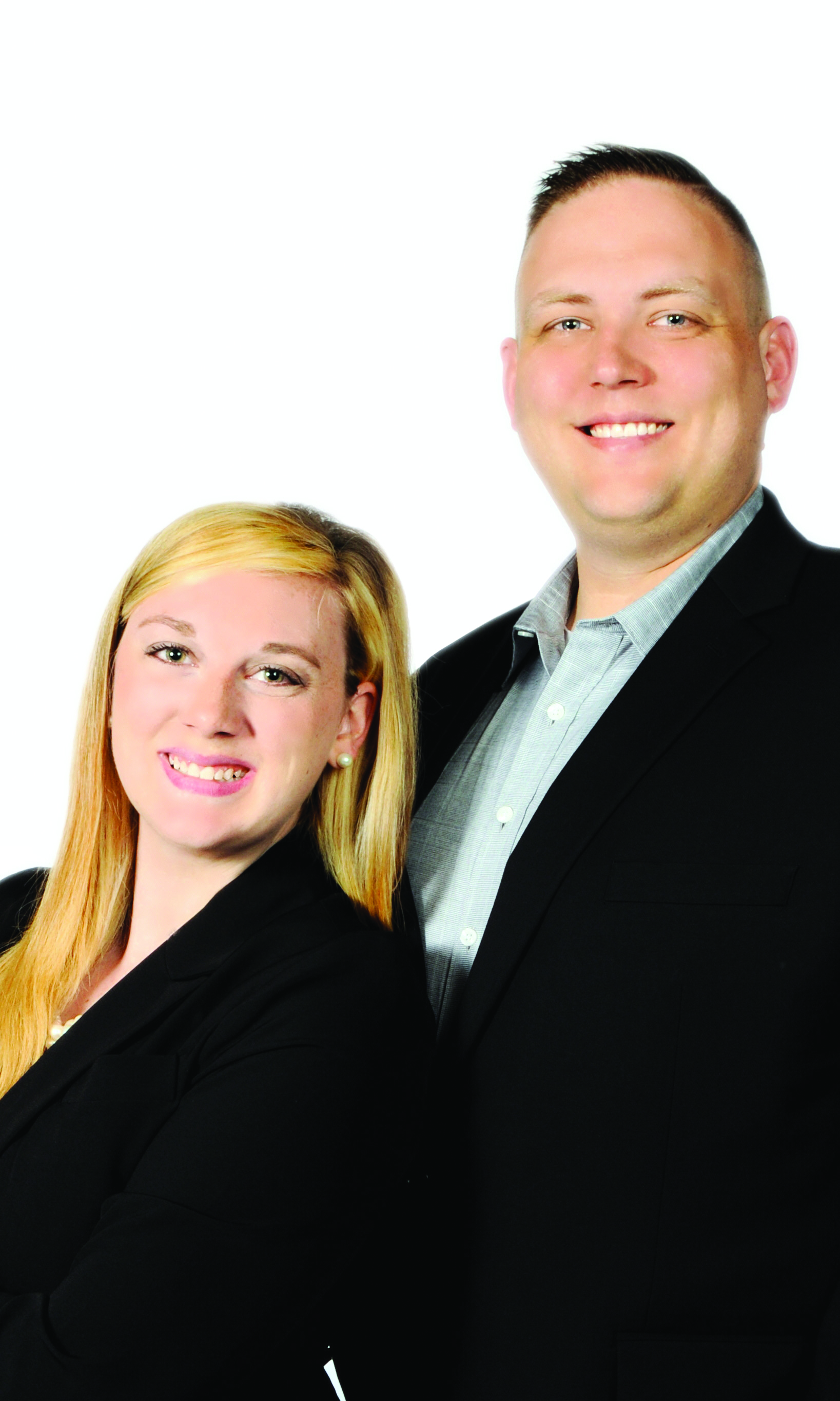 Erin & Cory were both born and raised in Louisville. Erin is a proud alumni of Assumption High School and the University of Louisville with a degree in Arts in English. After graduating from U of L Erin began a career in lending. After spending time on the lending side, Erin realized her passion for real estate and finding clients the perfect home.
Cory is a graduate of Senecca High School. Cory works as a Louisville Metro Police Sergeant and has a passion for serving the community and its citizens. Apart from guiding officers during their time working the beat, he has also served as a Search and Rescue Diver for LMPD. While LMPD will always be his foundation, he too realized he felt a calling to work alongside his wife in helping the citizens he serves and protects also find somewhere to call home.
Erin and Cory married in 2011, and they have since grown their family to include three minions and two fur babies. Their hobbies include family zoo trips, Marvel movie marathons, and ordering takeout . Erin is a southern belle at heart and prides herself in developing genuine relationships, and delivering exceptional customer service. Cory feels a deep connection to his hometown and together they work to find every family and individual a place to hang their heart.
Contact Erin & Cory Sturgeon with At Home In Louisville Real Estate Group:
502-709-2679 (Erin)
502-650-7119 (Cory)
Erin@AtHomeInLouisville.com
Cory@AtHomeInLouisville.com