Meet Glynis Cerro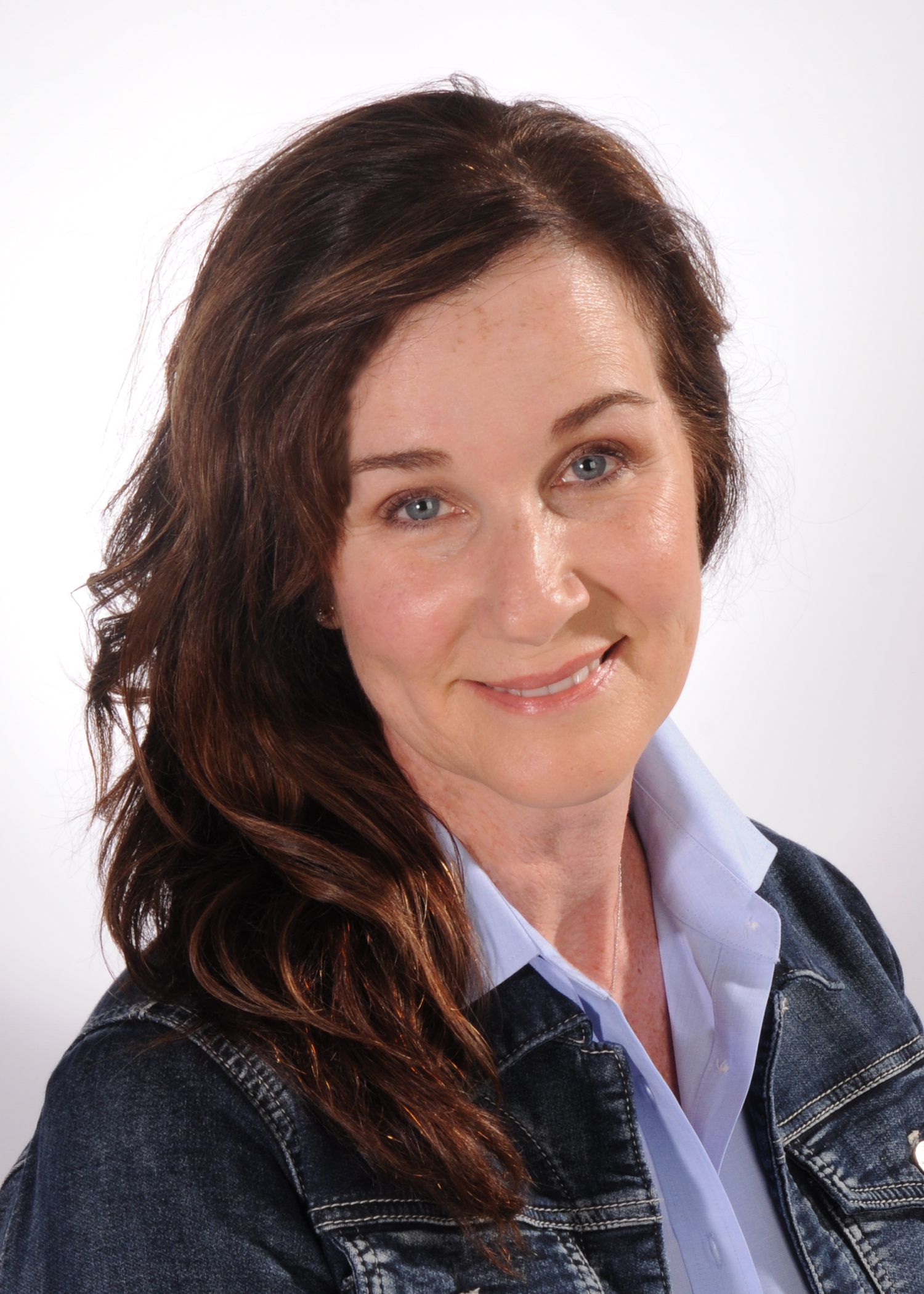 Glynis Cerro
Buyer Agent
Originally from Southeast Texas and South Louisiana, Glynis now claims Louisville as "Home". After graduating from the University of Louisiana in Lafayette, with a Bachelor of Science in Nursing, Glynis has practiced for 30 years as a Registered Nurse in a variety of areas including Cardiovascular Care, Medical Case Management/Rehabilitation, Home Health Case Management, Hospice, and in the Private Practice Sector. She maintains her Nursing license and enjoys staying engaged by volunteering and teaching Healthy Lifestyle classes to senior citizens in the community.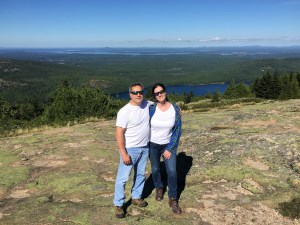 Having lived and worked in Louisville for 28 years, Glynis has a solid knowledge of the Louisville Metro areas, neighborhoods, medical, educational and cultural facilities. She has had personal experiences in and understands the many complexities of building, renovating, buying and selling homes, having done so multiple times herself. Glynis loves the excitement and gratification of helping her clients find for themselves a "place to call home". With the philosophy of "Exceptional Customer Service" being of utmost importance, Glynis joined efforts with the At Home in Louisville Real Estate Group.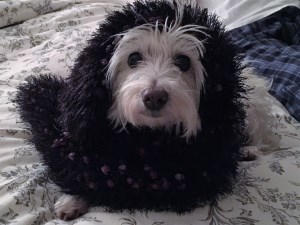 When Glynis is not busy helping her clients, she enjoys spending time with her husband,
traveling, hiking, kayaking, scuba diving, snorkeling, and hanging out with their family of 7 children, 2 grandchildren, and a Westie dog. In her private time, she also enjoys gardening, music, cooking, decorating, walking, and one day plans to fit in some painting!
Contact Glynis Cerro with At Home In Louisville Real Estate Group:
Mobile: 502-523-3987
Glynis@AtHomeInLouisville.com