Meet Pam Hawkins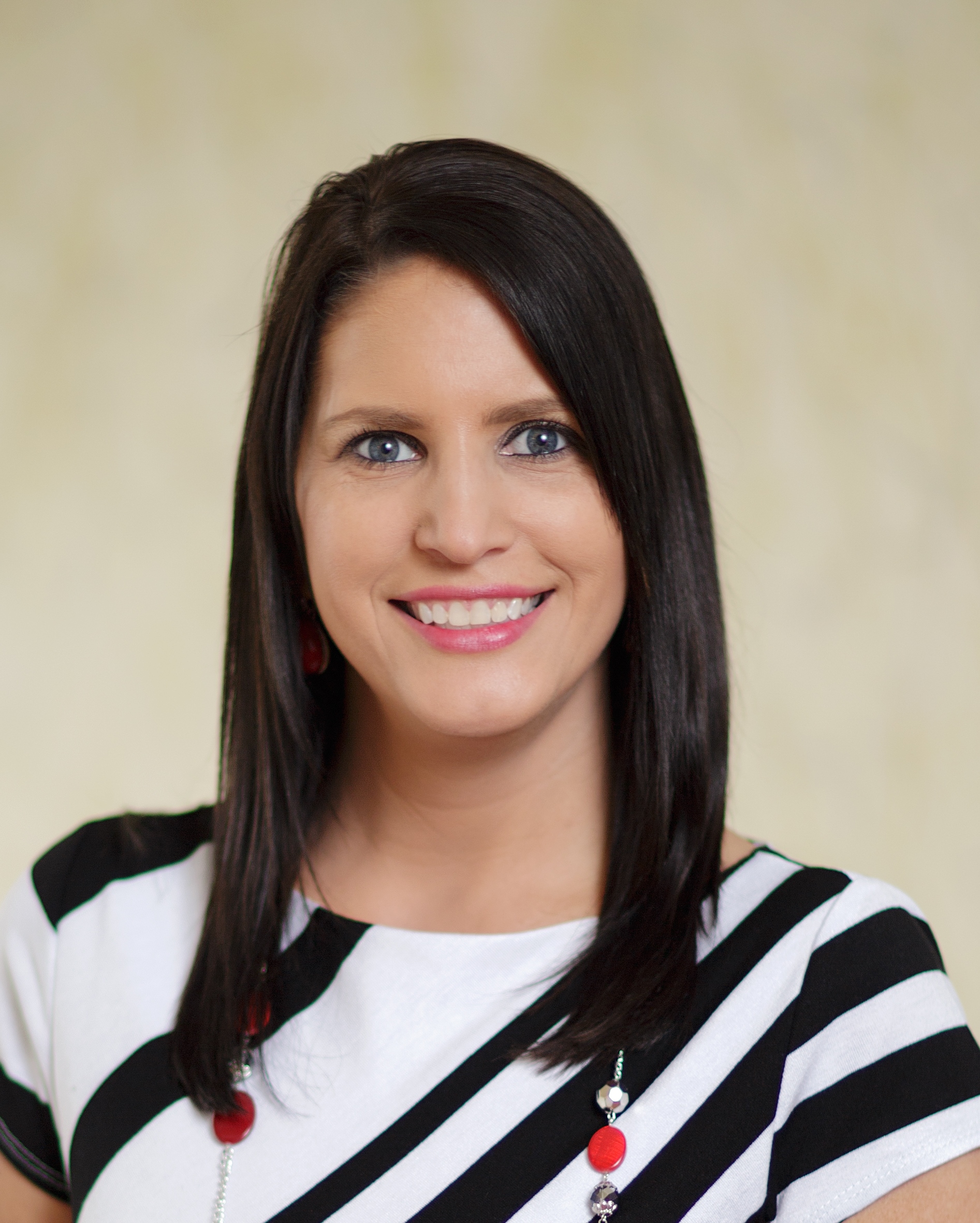 Pam Hawkins
Buyer Agent
Pam works solely with helping buyers find their homes. She grew up in Louisville and knows the city like the back of her hand, which makes the home searching process easier. Pam is a hard worker and does everything she can to find the right home for her clients.
Before becoming a realtor, Pam worked for real estate attorneys for more than 15 years at two large law firms.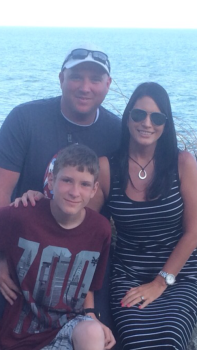 Pam enjoys exploring the NULU area and trying new restaurants. She loves to work out and sing karaoke – even if she can't sing very well. She and her husband have a son and a dog.
Contact Pam Hawkins with At Home In Louisville Real Estate Group:
Mobile: 502-554-9588
Pam@AtHomeInLouisville.com