Realtors in Louisville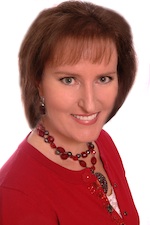 Realtors in Louisville are licensed and trusted real estate professionals dedicated to providing you with the newest resources available to help you accomplish your goals whether you are selling or buying real estate in Louisville Kentucky. If you'd like more information on who we are just click here to meet the team.
Realtors Help You Sell Your home In Louisville
We can help you sell your Louisville home for the most amount of money in the least amount of time with the fewest amount of hassles. Let us start by sharing with you what we believe you can currently sell your home for in today's competitive real estate market. Simply fill out this form below and we will connect with you to get you started in acheiving your goals.
Let's get started today.
Realtors Help You Buy Your home In Louisville
We can also help you buy the perfect Louisville home. We will help you identify your perfect Louisville home. Once you find the property you want, then we will walk you all the way through the process until ultimately, we help you get you into your new home. To get started just call us at 502-371-1173. We can get started right away.