Meet Rickey Green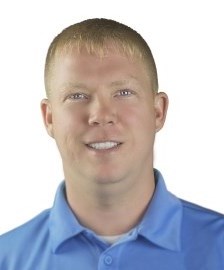 Rickey Green
Buyer Agent
Rickey has found his home with the At Home in Louisville Real Estate Group and works exclusively as a Buyer Agent. Prior to joining the team, Rickey was the General Manager of a family owned, Louisville based, automotive repair company for nearly ten years. While there he was trained on the importance of exceptional customer service and has come to believe in the phrase, "Service to others, there is no higher purpose."
In 2014 Rickey founded a private security company that has since grown into a very successful small business in the Louisville community. The experience Rickey gained in these high value contract negotiations has catapulted him into a highly leveraged position in regards to contract negotiations.
In his time, outside of helping buyers, Rickey has become a tireless advocate for helping those in our community who need it the most.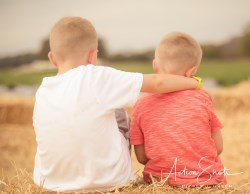 Rickey enjoys coaching his children in their youth sports ambitions. He is the father of two boys (Kaden is 7 and Kendall is 4) and the best dog ever (Linus).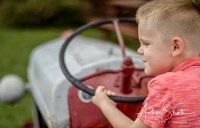 His wife, Alycia, works as a home health nurse here in Louisville. In his free time, he enjoys photography, video editing, and being out on the lake with his family.
Contact Rickey Green with At Home In Louisville Real Estate Group:
Cell: 502-741-1959
Rickey@AtHomeInLouisville.com